Are you interested in sponsoring one of our events?
Each of our events involve different levels of sponsorship and participation, as well as what our sponsors receive in return for their commitment and support.
Please call our office at 330.225.4242 or contact us at officehandsfound@aol.com for more information on getting involved as a HANDS Sponsor!  We appreciate your interest and value your support.
Check out some of our past events: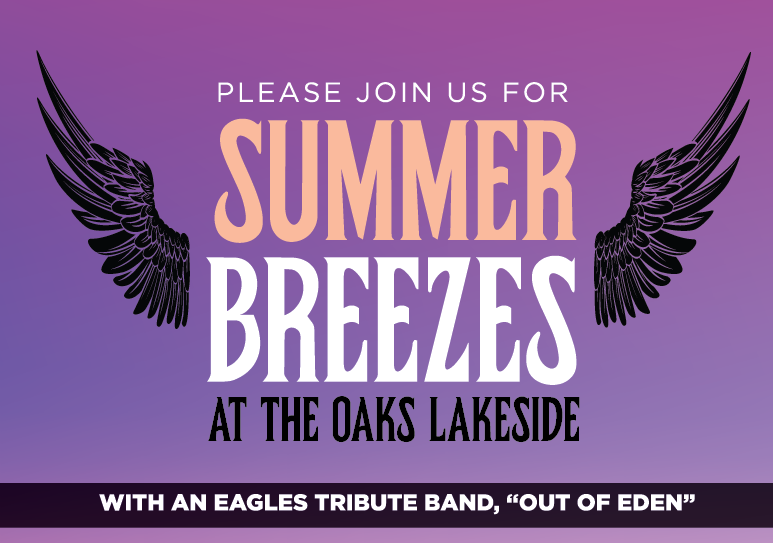 Summer Breezes at The Oaks
Information about our fundraising event July 25th at the Oaks Lakeside.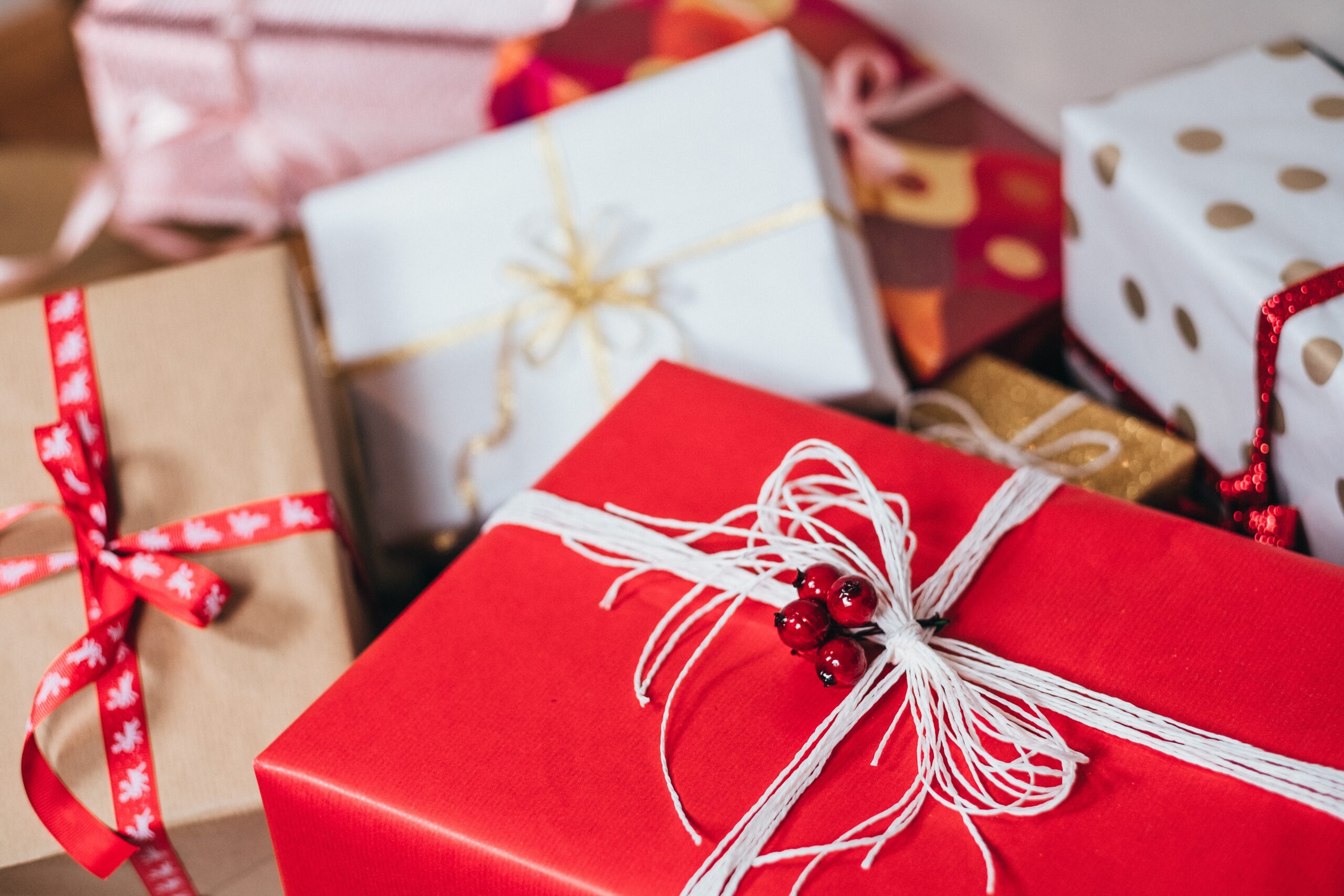 Stuff The Escalade at Plum Creek
A fun event for the whole family! We were able to raise money to help support the HANDS Foundation.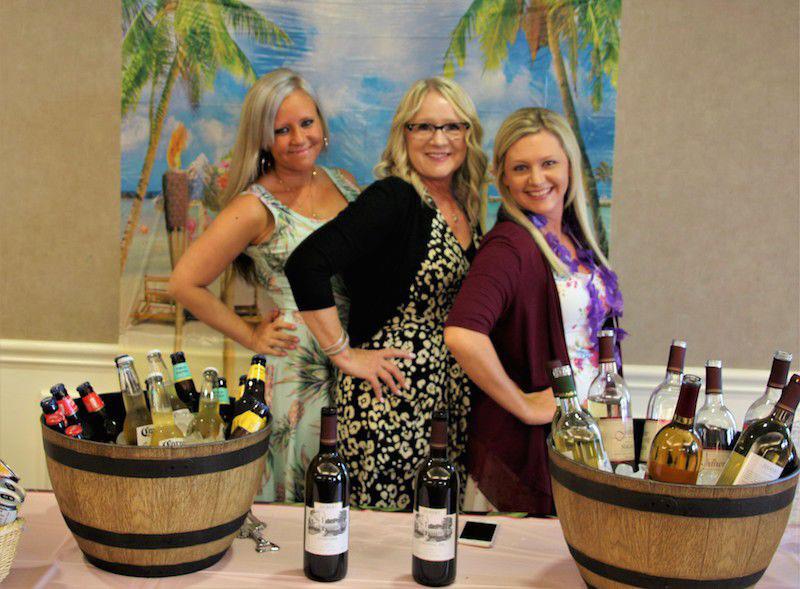 Brunswick Summer Breeze Event
Our annual Summer Breezes event Hawaiian style was a huge success!