Purpose
The HANDS Foundation's purpose is to educate, coordinate and involve seniors and organizations to create an independent lifestyle that will result in an improved quality of life for Medina County Seniors.
Vision
The HANDS Foundation shall be an instrument for the improvement of senior issues through education, community resources, and community partnerships.
Structure
HANDS Foundation is a community foundation and is exempt from federal income tax under Section 501(c)(3) of the IRS code.  All trustees and officers serve without compensation.
Donations may be directed to established programs or contributed to the Foundation's general fund.  Contributions to the Foundation are tax deductible.  HANDS is a local charity, not supported by any national organization. All money raised here stays here in Medina County to benefit our older adults.
Founder
In Memory of Don Simpson
Christina Waller-Executive Director
Board of Directors
Lori Betz- President
Ryan Boulton- Vice President
Brandi Provoznik- Secretary 
Bob Thompson- Treasurer 
Board of Trustees
Kimberly Valco
Linda Samosky
Angela Coleman
Chand Manglani
Nancy Hassler
Rebecca Rak
Dean Holman
Honorary Trustees
Mayor Dennis Hanwell- Past President 
Dan Ihrig, LNHA- Past President 
Judge James Kimbler 
Pete Rademacher
Joe Hanna-Past President
Aging should be a supportive partnership among seniors, families, caregivers, the community and HANDS.
All seniors deserve dignity and a respectful quality of life.
The community has a responsibility to ensure sources exist and are made available.
Seniors are a valuable asset in the community wheel.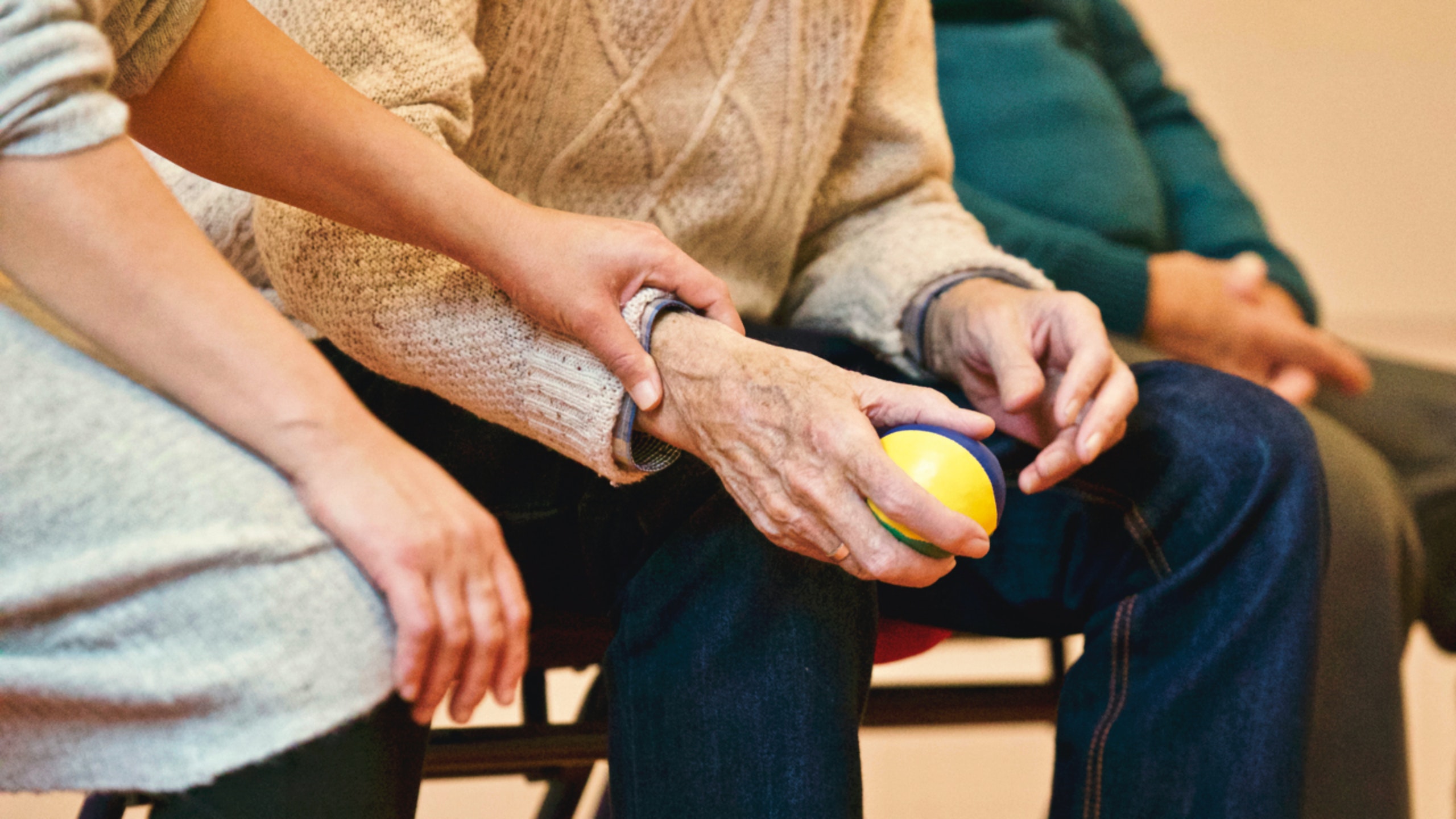 Funds are made available by grant application to seniors and their families for special needs they could not otherwise afford or obtain through any other resource.  This program fills a huge void in services to seniors and no other organization has a program like Senior Wishes.
Helping HANDS is a 32 page, bi-monthly newspaper that is directly mailed free of charge to 11,000 Medina County seniors, family members, and community leaders 6 times per year. The paper contains educational, informational and entertaining articles geared towards seniors and their specific issues and topics of interest.  This publication is supported solely through advertising revenue and the proceeds are used to help fund the Senior Wish program.
Our various events and fundraisers thoughout the year help fund the senior wish grant and other programs for Medina County seniors.