Funds are made available by grant application to seniors and their families for special needs they could not otherwise afford or obtain through any other resource.  This program fills a huge void in services to seniors and no other organization has a program like Senior Wishes.
Local agencies in Medina that can assist with filling out the grant application include (but are not limited to) The Medina County Office of Older Adults, Wadsworth Soprema Center, Job & Family Services, Catholic Charities, Community Action, The Salvation Army.
Applications must be submitted by a third party such as one of these agencies.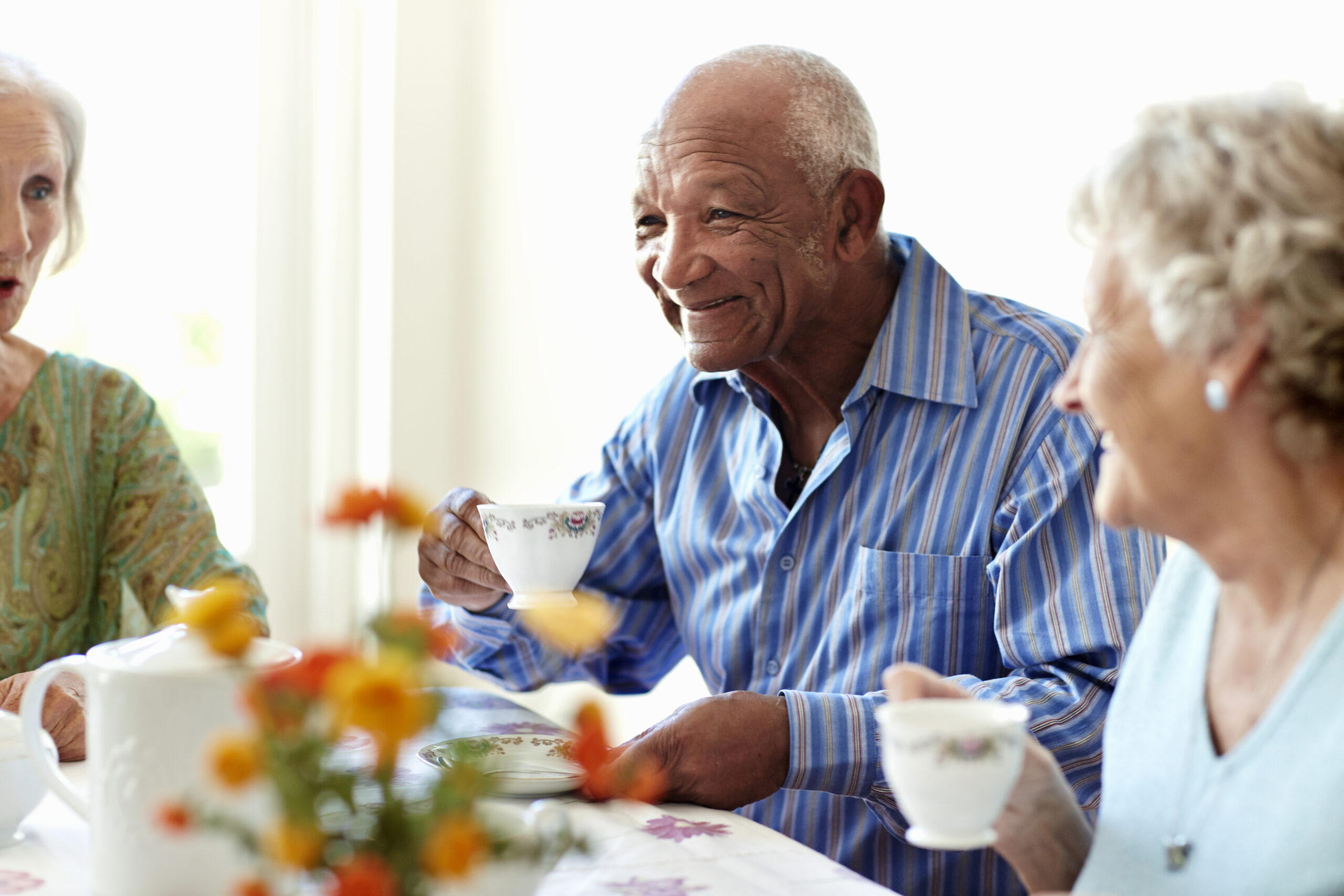 Completed applications can be submitted to the HANDS Foundation at
Car Repairs
Clothing
House Hold Repairs
Personal Care Necessities
Crafting Supplies
New Bedding
Money Towards a New Furnace
Money Towards a Washer or Dryer
Battery for a Wheelchair
Household Cleaning
New Mattress
New Shoes
Dietary Needs
Moving Expenses
Out to Dinner